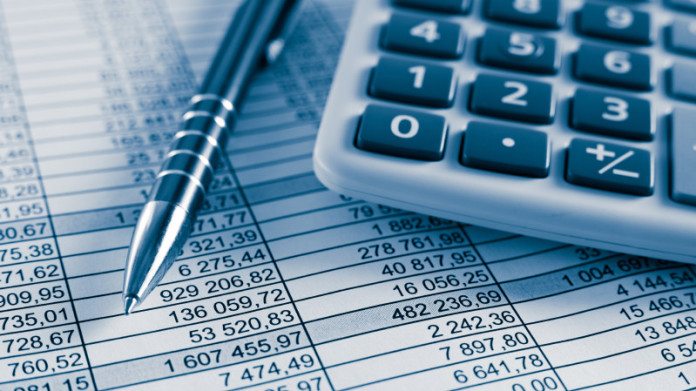 BUSINESS confidence in South Africa waned in the second quarter, according to an index compiled by Rand Merchant Bank (RMB) and the Bureau for Economic Research (BER) – the RMB/BER business confidence index – which blamed weakening sentiments on high gasoline prices and the debate around expropriation without compensation among other factors.
This means that three-fifths of the index's 1,700 respondents regard prevailing business conditions as unsatisfactory. The evaporation of so-called Ramaphoria – named at Cyril Ramaphosa, South Africa's newly appointed president who is known to be pro-business – was also down to signs that the strong synchronised global economic upswing had started to fizzle out, said Bloomberg News in a report.
The trend in business confidence remains upward, RMB and the BER said. To sustain this, political and policy factors that weigh down confidence, such as the Mining Charter and the government's land-reform plans, must be resolved, said the newswire.
"Acting on these initiatives cannot happen soon enough," said Ettienne Le Roux, chief economist at RMB. "Global headwinds are mounting and domestically, the inflation as well as interest-rate cycles have, in all likelihood, bottomed out," he said.