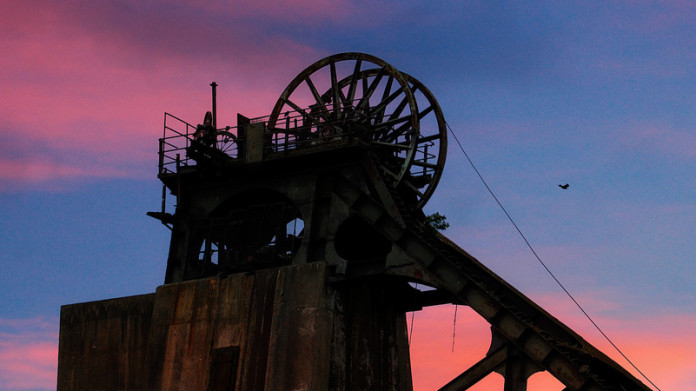 SIBANYE-Stillwater said human behaviour was behind many of the underground deaths recorded among miners at its West Rand gold operations, Kloof and Driefontein.
"It is inexplicable to us," Sibanye-Stillwater spokesman, James Wellsted, said of the increase in fatal accidents. "We think a lot of it is behavioural and due to people taking risks and not following safety procedures," he told Bloomberg News in an article republished by BusinessLive.
The company employs 64,502 people including contractors in South Africa, where mining safety has been a problem for decades, said Bloomberg News.
There's not much companies can do to completely eliminate mining deaths, says Rene Hochreiter, analyst at Noah Capital Markets. "The alternative is to shut down gold mines completely," he said. "The fatalities are negative for Sibanye, but at the risk of sounding flippant, that's life. You never get zero fatalities at deep-level mining."
The view of Gwede Mantashe, South African mines minister, was that it was still primarily the job of employers to provide safe working areas for miners. "There is a big challenge for us to stop the Kloof & Driefontein reef from becoming a killing field of the mining industry. We will apply the rule of law to be hard on the transgressions," he tweeted.