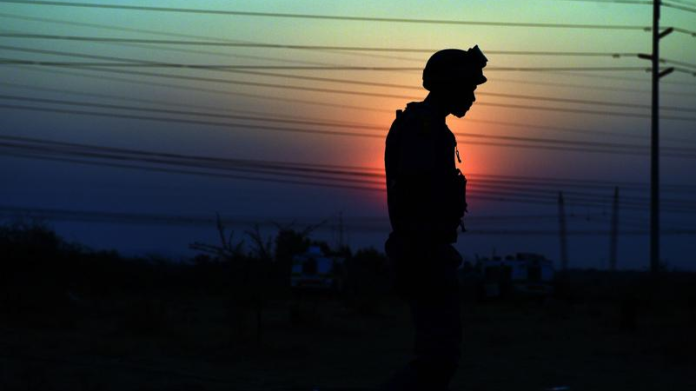 MINER fatalities at the West Rand underground gold operations of Sibanye-Stillwater were discussed again in South Africa's Parliament after the chairman of its portfolio committee on mineral resources, Sahlulele Luzipho, said bosses should not be allowed to earn profits whilst employees died.
"I believe that we must agree that the deaths are rather serious and unacceptable. You can't have shareholders getting a profit at the cost of lives of workers. That is something we would need an intervention on," said Luzipo in an article published by Fin24
At least 17 mineworkers have died in seven incidents at Sibanye-Stillwater mines since the start of the year, said EWN in a separate report.
On June 12, Gwede Mantashe, South African mines minister, condemned the latest fatal mine accident at Sibanye-Stillwater's Kloof mine in which five miners died, saying it was "… a great concern" that it had occurred soon after an event at the company's neighbouring property, Driefontein, in which there were seven fatalities.
"This is the seventh accident leading to fatalities at the Sibanye-Stillwater operations, making the company the biggest contributor to fatalities in the sector since the beginning of the year," he said in a statement issued by the Department of Mineral Resources.
"It is a great concern to us that this accident has occurred soon after the disaster at the company's Driefontein operations just a month ago," the minister said. "Health and safety of mineworkers and communities must receive our sharpest and special attention."