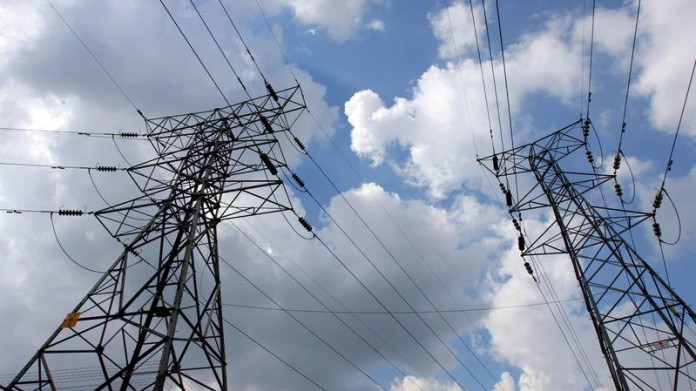 ZAMBIA is to move away from a flat tariff for its electricity pricing in favour of a rate that reflects the cost of power production, said Reuters citing the country's permanent secretary for energy, Emelda Chola.
Zambia currently has a flat tariff of 9.30 US cents/kilowatt hour (kWh) for mining companies. The plan to migrate to cost-reflective tariffs would be achieved by the end of 2019, said Chola. "In addition, Zambia has launched an industry-wide cost of service study, which will determine subsequent tariff adjustments to be made," said Chola.
Cost reflective tariffs were implemented last year amid a 600MW shortage of power owing to a drought that hit Zambia's hydro-electric facilities. The new measure could affect global mining firms, including First Quantum Minerals, Glencore, Barrick Gold Corp and Vedanta Resources that operate in Zambia, said Reuters.
Zambia plans to attract private sector investment in renewable energy with a target if developing a total capacity of 200MW of electricity over a three year period, said Reuters citing the permanent secretary.