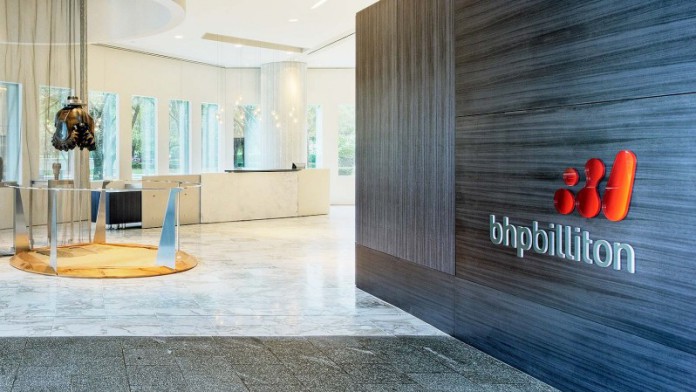 BHP, which is listed in London, Sydney and Johannesburg, is facing a class action by some 400 people who claim they were left $40m worse off because they were hired as casual labour despite their rosters being published weeks in advance.
The action, which is being undertaken by law firm, Adero Law, also alleges that the workers were in charge of the same tasks permanent workers had to perform and that they were not eligible for benefits such as paid sick leave.
The workers complain about being paid less than 15 years ago, despite the fact that more mines in Australia are casual-driven these days.
According to a report by the Sydney Morning Herald the two separate proceedings make up the class action and that two BHP companies, Mt Arthur Coal Pty Ltd and Hunter Valley Energy Coal will be sued. The class action could grow to between 800 and 1500 people and cover an estimated $40 million to $50 million, according to the lawyer at Adero Law leading the claim, Rory Markham.
"On Monday we're filing an action that will kick off a series of four to five further actions around casualisation in the mining industry," Markham told the publication.