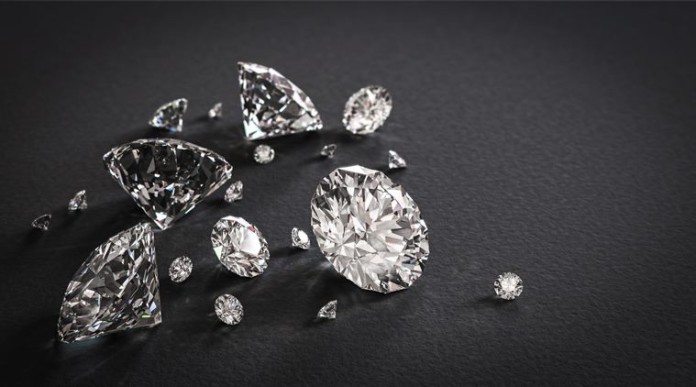 SOUTH Africa's alluvial diamond mining industry was dying on the vine, according to a report by BusinessLive in which it said employment by 150 mining firms of 5,000 was a shadow of the 25,000 jobs provided by the sector containing 4,000 diamond miners.
"We have to stress to the government and the mines ministry that this sector can work if treated properly," Gert van Niekerk, chairman of the South African Diamond Producers Organisation, told Business Live. "It can create jobs and keep the economies of so many little towns alive, something that's not happening now," he said.
The industry was weighed down by too many regulations and bribery, especially involving officials from the Department of Mineral Resources. "For those who think rhinos are an endangered species, the diamond diggers are at far greater risk," a digger employing 20 people told BusinessLive.
Safety regulations are for larger mines, with a crew of health and safety officials to administer them, said BusinessLive. The small miners need about 20% of the regulations. Attempting to comply with all the regulations is distracting for management, who rely heavily on a small army of expensive consultants, it said.