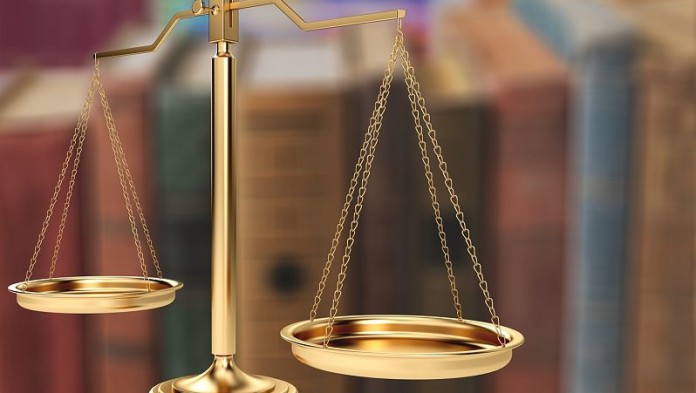 SIBANYE-Stillwater said it intended to "vigorously" defend itself against potential class action lawsuits launched against it related to a series of fatalities suffered at its underground gold mines on South Africa's West Rand.
BusinessLive reported earlier today that the class action, launched by US law firm, Bernstein Liebhard, would attempt to recover losses after Sibanye-Stillwater's share price declined as a result of the fatalities. The suit would deal with "misleading statements" made by the precious metals producer, the publication said.
Sibanye-Stillwater said it noted the announcement "… by various law firms in the US threatening possible class action lawsuits against the company". It added that if any claims are ultimately filed against it, "… the company intends to vigorously defend itself. We will continue to monitor developments closely".
Earlier today, there were reports that Bronstein, Gewirtz & Grossman, which is described as a corporate litigation boutique, wanted to investigate whether Sibanye-Stillwater and certain of its officers and its directors "… have violated federal securities laws". The company said its primary expertise was "… the aggressive pursuit of litigation claims on behalf of our clients".
There have been 21 fatalities at the mining facilities of Sibanye-Stillwater this year of which the majority were at Kloof and Driefontein. Sibanye-Stillwater is to hold a conference call on the matter on July 2.