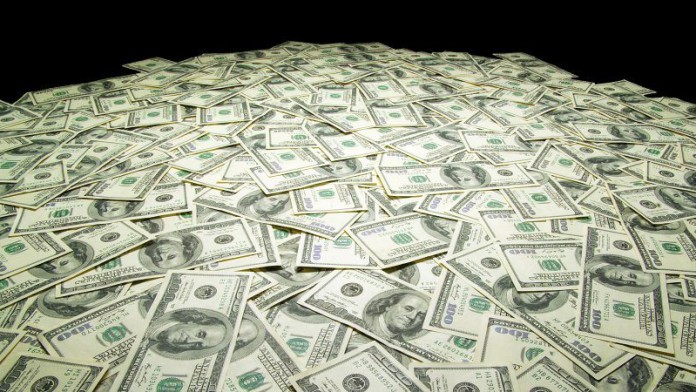 GOLDEN Star Resources, a Toronto-listed gold business operating in Ghana, said it had raised $20m from a local bank in order to repay a $20m loan with Royal Gold as that debt contained pre-payment penalties.
"This facility adds flexibility to our financial position and enables us to maintain a stronger cash balance while we continue to ramp up both the Wassa and Prestea underground operations," said Sam Coetzer, president and CEO of Golden Star in a statement.
"We are continuing to strengthen the company on all fronts and ensuring we have access to low cost capital is part of this process," he said. Golden Star is developing underground sections at both its Wassa and Prestea operations. The new loan was secured by subsidiary, Golden Star (Wassa), through Ecobank Ghana.
The repayment of the Royal Gold Loan is beneficial for Golden Star as it matures in July 2019 and is subject to an excess cash flow provision, which requires the company to make mandatory repayments of 50% excess cash flow beginning in 2018 until maturity. The loan with Ecobank Ghana must be repaid within 60 months of initial drawdown. Interest on amounts drawn under the facility is payable monthly in arrears at an interest rate equal to three month LIBOR plus a spread of 7.5% per annum, the firm said.