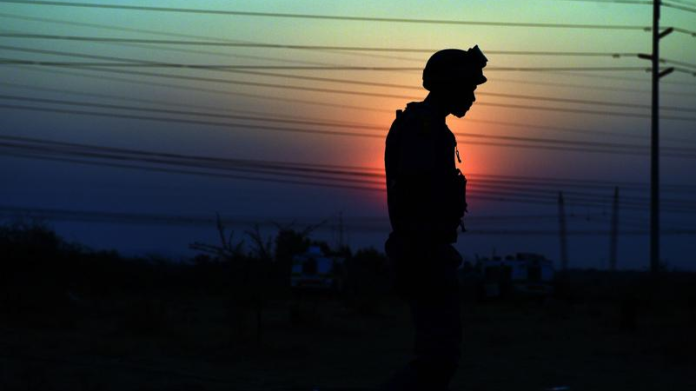 OSKAR Steffen, one of three founders of SRK Consulting, has passed away, the South African consulting engineering firm said in an announcement today. Steffen was 77.
Born in Swaziland, Steffen joined Andy Robertson and Hendrik Kirsten to establish Steffen, Robertson and Kirsten in 1974 – the company now known as SRK. The company said that Steffen's "… strategic approach also promoted SRK's expansion into a wide range of engineering and scientific disciplines".
Steffen served as president of the South African Institution of Mining and Metallurgy from 1989 to 1990. He was awarded the Brigadier Stokes Memorial Award in 1995 and the SAICE Geotechnical Gold Medal in 2001, SRK said in its announcement.