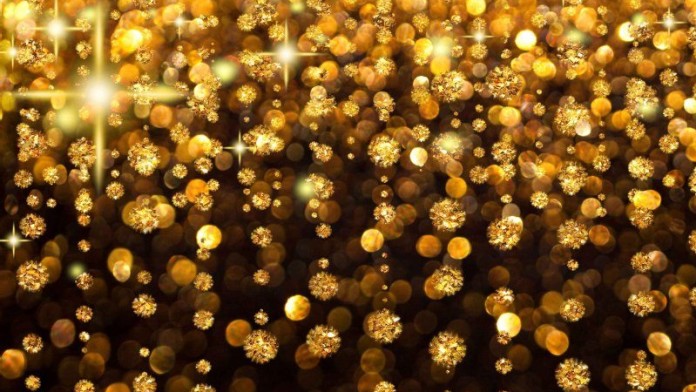 CALEDONIA Mining maintained annual production guidance at 55,000 to 59,000 ounces from its Blanket mine in Zimbabwe following second quarter numbers which were largely in line with forecasts.
Second quarter production came in at 12,657 oz, which was 2% below first quarter output but 1% higher than output in the corresponding period of the previous financial year. Gold production for the first half subsequently came in at 25,582 oz.
Blanket was on track for its long-term target of 80,000 oz by 2021, the company said.
"Grade during the quarter was below our expectation although grade has reverted to budgeted levels in the recent weeks," said Steve Curtis, CEO of Caledonia Mining. "The lower grade was partly a result of normal variations in the ore body and partly a one-off consequence of some modified mining practices which were adopted to improve safety."
"The sinking of the central shaft remains according to plan and within budget, with the shaft currently at a depth of 1,073 meters; sinking is currently paused due to the process of cutting stations for horizontal development on 30 level," he said.
"The project continues to progress well and we look forward to commencing production from the central shaft in 2020 which is expected to deliver the company's growth plan to achieve 80,000 ounces by 2021."