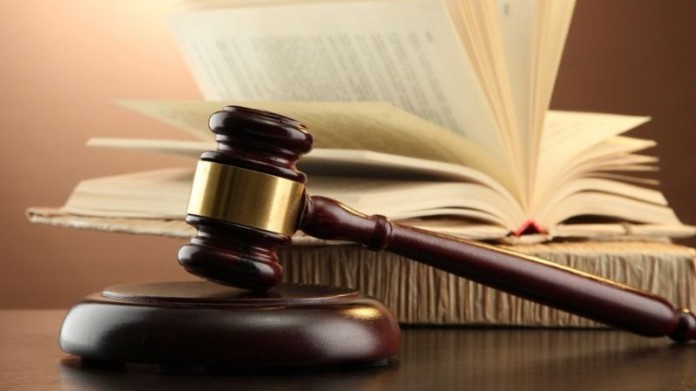 GLENCORE is facing lawsuits after it announced it had been subpoened by the US Department of Justice (DoJ) which requested the group supply it with documents related to its business activities in the Democratic Republic of Congo, Nigeria and Venezuela.
The request for documents and other information was issued by the DoJ with respect to the Foreign Corrupt Practices Act and United States money laundering statutes. It wants to inspect Glencore's business activities in those countries from 2007 to the present day. The group has formed a committee led by its chairman, Tony Hayward, to tackle the matter.
Reuters reported that he lawsuits were filed on July 9 with the US District Court in Newark, New Jersey, and on July 11 after market hours with the US District Court in Manhattan.
They accused Glencore of concealing how its conduct would subject it to heightened regulatory scrutiny. Glencore did not immediately respond after market hours on Wednesday to requests for comment, said Reuters.