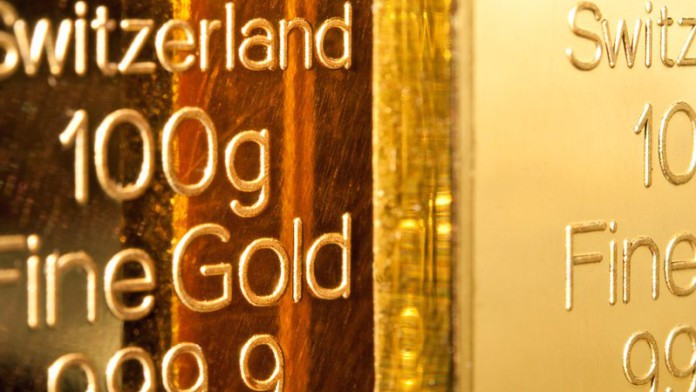 AUSTRALIAN gold miner, Perseus Mining, moved into a net cash position following a strong second quarter showing in which the ramp-up of its second mine, Sissingué, was completed and it set about development of a third operation: Yaouré.
Full-year gold production for the year ended June 30 was a record 255,916 ounces, a 45% year-on-year lift, partly owing to commercial production being reached at Sissingué. The lionshare of production came from an improved performance at Edikan, a mine in Ghana.
Sissingué is in Côte d'Ivoire and reached commercial production in April. Yaouré is also situated in Côte d'Ivoire. Perseus CEO and MD, Jeff Quartermaine said earlier this month that the full-year numbers proved up the firm's strategy of becoming a multi-asset, multi-geographic West African gold producer.
Group gold production and cost guidance for the December 2018 half year has been set at 130,000 to 150,000 oz of gold at an AISC of $950 to $1,150/oz.
There was a net quarterly increase in cash and bullion of A$30.3m or 51% resulting in available cash and bullion at 30 June 2018 of $89.8m, equal to $66.5m, some A$4.8m or $3.5m more than group bank debt of A$85m ($63m).
"Implementation of a plan to fund the Yaouré development using debt and internally generated cash reserves also commenced," the company said. "Encouraging drill results achieved from exploration drilling programmes at each of the Yaouré, Sissingué and Edikan sites warranting follow up drilling in the September 2018 quarter," it added.