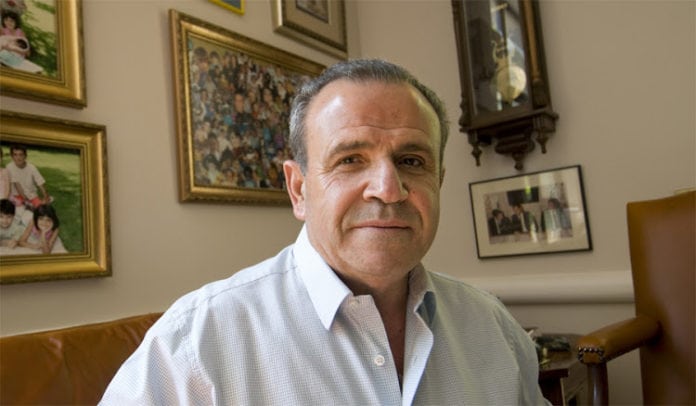 KARO Platinum formally kicked off a platinum development in Zimbabwe in joint venture with the country's government that could see the production of 1.4 million oz in platinum group metals (PGMS) annually, and the construction of a refinery producing some two million oz of PGMs a year.
Following a ground-breaking ceremony, attended by Zimbabwe president, Emmerson Mnangagwe, and other government officials, Karo chairman, Loucas Pouroulis, said his firm was "excited about partnering" with Zimbabwe.
Awarded the PGM mining rights under a special grant, that covers an area of 23,903 hectares situated on the Great Dyke in the Mashonaland West District of Zimbabwe, Karo Platinum will spend $8m on a geological exploration programme to confirm and delineate the orebody before progressing to the bankable feasibility study. 
The area is estimated to contain 96 million oz at a projected resource grade of 3.2 grams per ton (g/t) on a 4E (platinum, palladium, rhodium and gold) basis.
Karo Platinum will be responsible for the open cast and underground mining of the platinum concession. The conceptual designs are based on the operation of four open pit mining operations, the first of which will begin operation in 2020. "The scalable nature of the project allows for a staged transition to underground operations at a later date," said Karo Platinum in a statement. This material will be processed by Karo Refining. 
Karo Refining will include the concentration, smelting and refining to produce PGMs, and will include a base metal and precious metal refinery, it said.