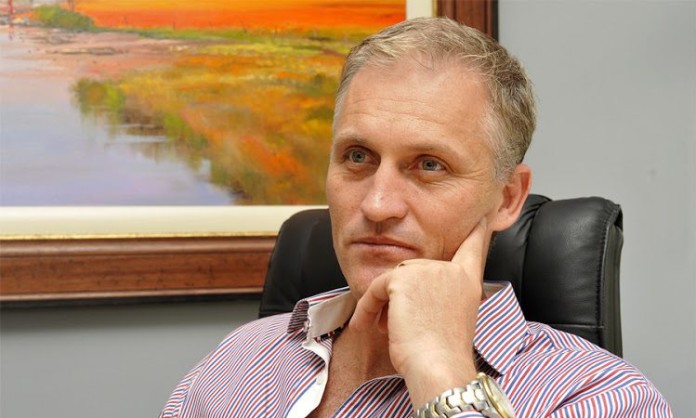 JUBILEE Metals Group (Jubilee) said it had agreed an option to buy 100% of the Kabwe Project, a lead, zinc and vanadium project in Botswana, with its joint venture partner, BMR.
If Jubilee exercises the option, BMR will receive 12.5% share of earnings. Currently, BMR owns 12.5% of the project following closure of a shareholders' agreement today. Jubilee also has a 29.01% shareholding in BMR and therefore a total effective beneficial interest of approximate 91.5% in the Kabwe Project
"I am delighted by the execution of the updated shareholders' and operating agreements with BMR," said Jubilee CEO, Leon Coetzer. "The agreements ensure that Jubilee takes full control of the funding requirements and execution of the Kabwe Project," he added.
Coetzer said his company had made a number of important modifications that would improve the process end of the Kabwe Project. "I am confident that the team will conclude the enhanced circuit design and project financial parameters by the end of the third quarter of 2018," he said.