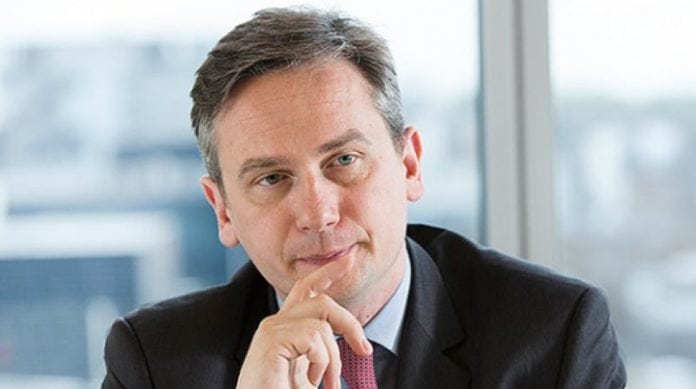 THE world's largest mining companies are scouring the world for the next generation of projects in an effort to keep production pipelines full, said Bloomberg News citing analysts, CEOs, and the exploration executives that report to them.
"We have some very interesting targets, but we never say too much about exploration – I don't want my peers to know what I'm doing," Rio Tinto CEO, Jean-Sebastien Jacques, told the newswire in an interview last week. "Though they are looking very carefully, and using even satellite images to try to see what we're doing."
Citing Melbourne-based MinEx Consulting, the newswire said that exploration searching for key commodities would top $11bn from a low of $9bn recorded in 2016. These include efforts by Anglo American in Brazil where it may have a large base metals discovery. The group's CEO, Mark Cutifani, told Miningmx last month that it would take many months until confirmation of what had been discovered.
"Exploration is certainly a key activity for us," Fortescue Metals CEO, Elizabeth Gaines, said in a Tuesday speech in Kalgoorlie, Western Australia. The iron ore producer is searching for copper to lithium in projects spanning two continents.
Small investments in exploration carry less risk than acquisitions with big price tags, according to Camille Simeon, an investment manager at Aberdeen Standard Investments, which holds Rio and BHP shares. "It can be a sensible approach, rather than buying something," she told Bloomberg.
Another bullish report was from the executive director for exploration and growth at Gold Road Resources, Justin Osborne, which is in joint venture with Gold Fields in Western Australia. "What we might see – over the next 12 to 18 months – is a bit more of that in the exploration space," he said.