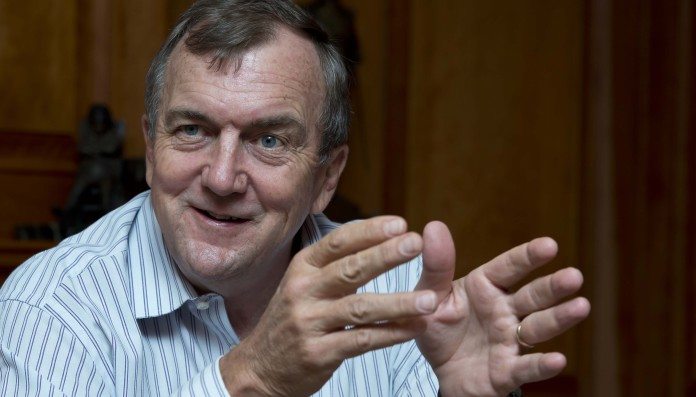 MARK Bristow, CEO of Randgold Resources, said his company was not yet paying higher royalties and taxes as required by the Democratic Republic of Congo (DRC) which enacted a new mining code despite it being disputed by miners operating in the country.
"They (DRC) have not applied the code to us yet," Bristow told Reuters.
This follows comments by Glencore CEO, Ivan Glasenberg, on August 8 that the firm was paying higher royalties "under protest".
Both Glasenberg and Bristow said, however, they hoped a compromise could yet be negotiated with the DRC. An option to Glasenberg's "give and take" agreement would be legal action.
Bristow told Miningmx on August 9 that he still believed "sanity would prevail".
The DRC's new mining law, effective from June, removes a 10-year stability clause despite fervent opposition from companies operating in the country Glencore, MMG, Ivanhoe Mines and China Molybdenum, said Reuters.