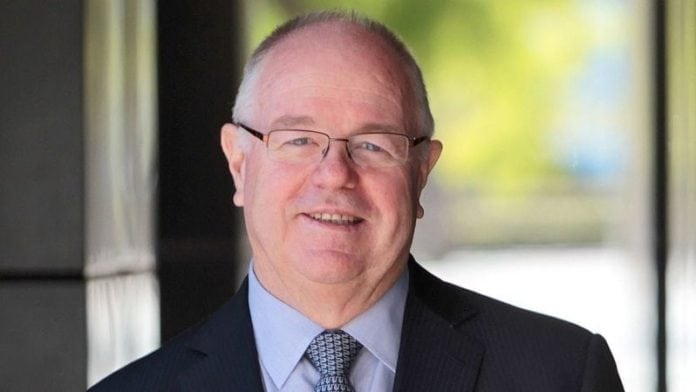 PERSEUS Mining declared itself heartened by results from exploration work on its Sissingué property in Côte d'Ivoire – the firm's recently commissioned operation where the hope was to extend the mine's current five-year life.
There was also promising news from Yaouré, also located in Côte d'Ivoire, which the company hopes will become its third operation.
"An increase in the mine life of Sissingué through the addition of further mineral resources to the mine's inventory will materially add to the value of this asset and based on the results achieved to date, this now appears achievable," said Perseus MD and CEO, Jeff Quartermaine, in a company statement.
Drilling had identified open-ended gold mineralisation extending over 200 metres (m) of strike length at the Zanikan prospect which are south of Sissingué, and over 300m of strike length at the Fimbiasso South prospect on the near-by Mahalé exploration licence. Both prospects are located within trucking distance of the recently commissioned Sissingué processing facility, the company said.
At Yaouré, drilling following a definitive feasibility study have confirmed ore reserves of eight-and-a-half years. Publication of an updated mineral resource estimate is now expected in early October 2018," Perseus Mining said.
"Our drilling at Yaouré has also produced strong results and updating Yaouré's mineral resource and ore reserve estimates is our next priority as this should further improve the already attractive economics of developing this outstanding project into our third gold mine and will enhance the project's appeal to prospective financiers," said Quatermaine.