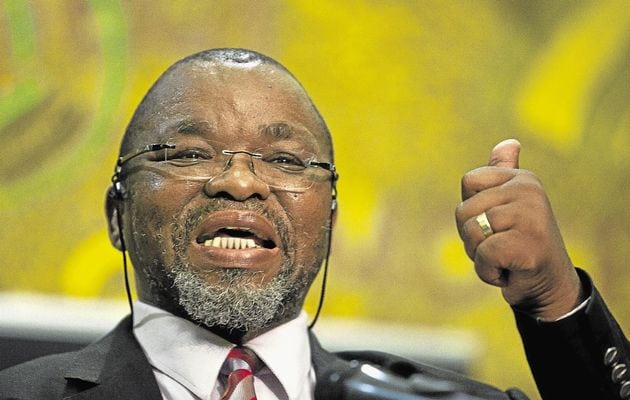 SOUTH Africa mines minister, Gwede Mantashe, dropped a bombshell saying the long delayed promulgation of amendments to the Minerals & Petroleum Resources Development Act (MPRDA) ought not be passed.
BusinessLive cited Mantashe's comments at parliament's mineral resources portfolio committee on Wednesday that the country's mining industry should be governed by the MPRDA in its present form. There was nothing in the act which inhibits the sector.
The proposed new legislation – known as the Minerals & Petroleum Resources Development Amendment – has been pinged around parliament for years after former president, Jacob Zuma, declined to sign it into law in 2015, saying it might fail certain constitutional tests.
Mantashe said today there was "… nothing to be proud of" in terms of the progress of the bill currently in the National Council of Provinces. Several meetings had been held with the select committee dealing with the bill, including one two days ago, said BusinessLive.