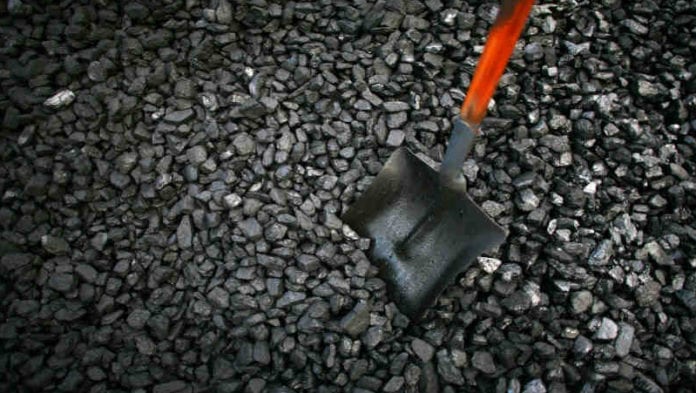 UNLISTED coal producer, Menar Holdings, is to joint venture the development of the Riversdale Anthracite Colliery (RAC) situated near Vryheid in KwaZulu-Natal province with the owner of the property, Coalvent and African Onca, the company said in an announcement.
Menar last year bought Zululand Anthracite Colliery (ZAC) from Rio Tinto. RAC, which contains an estimated 9MMt in coal deposit, is also a former Rio Tinto property. "Our involvement will ensure that this very sound investment which has a huge potential is turned into reality when we start operations after all the regulatory processes has been completed." Said Menar MD, Vuslat Bayoglu.
Said Bradly Hammond, COO of Menar: "Not only are we bringing into RAC our experience into the extraction of anthracite, we are also bringing our market exposure. RAC's products will be complementary for the ZAC's customers as well as new customers that we have targeted to supply".