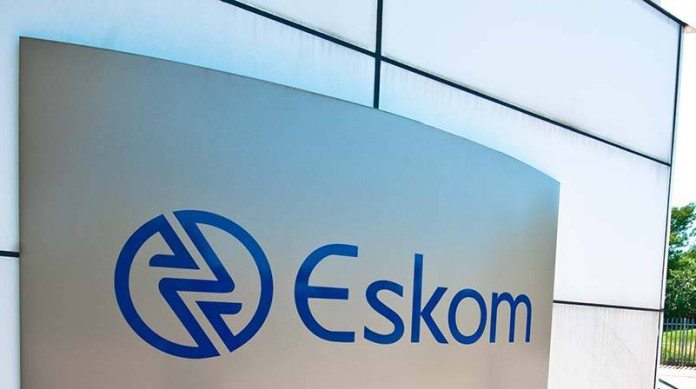 ESKOM said it had reached a three-year agreement with unions including the National Union of Mineworkers (NUM) in which members would receive annual wage increases of between 7% and 7.5% from the 2018/19 to the 2020/21 financial years.
The power utility also agreed to an annual cost of living (CPI) adjustment to union members' housing allowance as well as a once-off cash payment of R10,000 after tax to be paid within 48 hours of the agreement being signed.
The agreement ends several weeks of impasse between unions and Eskom which resulted in load shedding at employees down tools, in defiance of regulations that define Eskom as an essential service.
"Eskom wishes to thank all the parties involved in the negotiation process for their endeavor to find an amicable solution," the utility's group executive for human resources, Elsie Pule said. "The conclusion of these negotiations enables us to firmly focus on the Eskom of the future and building a sustainable business to power the nation and grow the economy," Pule said.