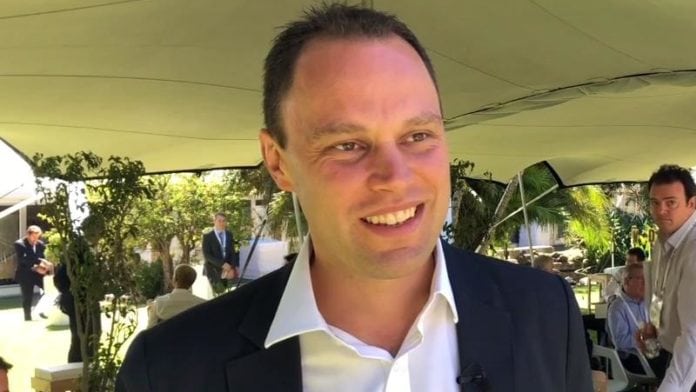 SHANTA Gold expected to continue cutting net debt as production from its New Luika mine in Tanzania became more profitable – a function of improved recoveries and an increase in sources of high grade ore.
"We will shortly have three active sources of high-grade ore following the commencement of underground development at Ilunga," said Eric Zurrin, CEO of Shanta Gold in a production update. He added that the firm would also renew its focus on exploration given the improvement in production.
"Over the next two years Shanta is targeting high priority exploration targets on its mining licences which include down dip extensions at Shanta's high-grade Bauhinia Creek and Ilunga deposits," he said.
There was even the possibility the firm could be net cash next year provided the Tanzanian government paid $19m in value added tax that was due. "With operations performing well at New Luika, and following the cost cutting initiatives implemented since September 2017, we expect the balance sheet to continue deleveraging," said Zurrin.