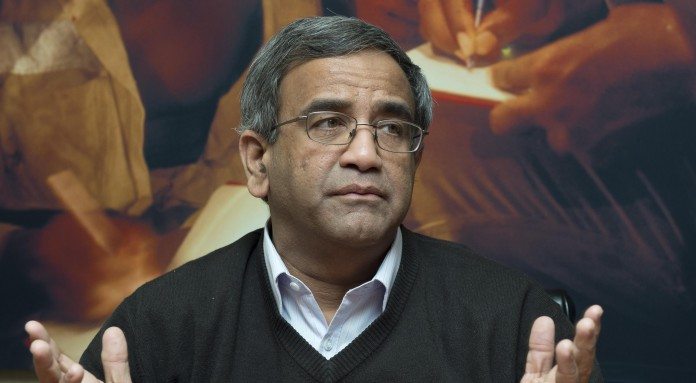 VEDANTA had potential to become one of the world's largest resource companies, said its newly appointed CEO, Srinivasan Venkatakrishnan.
Drawing on an interview with PTI, Bloomberg News quoted Ventakakrishnan to have said: "If you look at diversified companies, they come with a bright and strong heritage. Vedanta has a strong heritage in terms of India. Exxon has roots as an American company, BP as a UK company. Likewise, Vedanta, I believe, can grow broader than India without compromising on the growth in India, and becoming one of the largest resource companies".
Vedanta is due to start production at a big zinc mine in South Africa later this year and Venkat said opportunities in Africa are huge. "[Anil] Agarwal [executive chairman of Vedanta] is the single biggest foreign investor in South Africa," said Venkatakrishnan. "Outlook is bright. I am very optimistic in terms of future," he said.
Venkatakrishnan was previously CEO of AngloGold Ashanti.