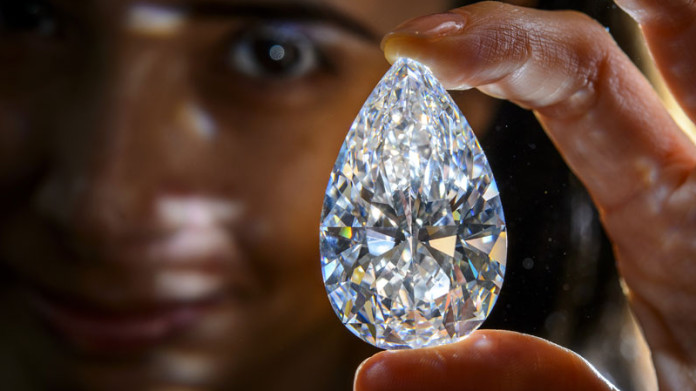 LUCAPA Diamond Company postponed the sale of "several high-value diamonds" in order it would benefit from a change in Angola's diamond marketing policy.
In July, Angola president, President João Lourenço, issued a decree in which the country would allow diamond miners to set the price of rough diamonds against an international benchmark and give producers greater influence to pick their own buyers. The decree was an effort to improve the health of the sector which has been previously tightly controlled.
In delaying sales, however Lucapa Diamond posted a $4.2m loss after tax for the six months ended June 30 (2017: $1.1m). Higher corporate expenses also contributed to the loss, the company said.
Following a $12.5m rights issue during the period, Lucapa had cash of $10m excluding a further $10m held at the local Angolan level comprising of cash and receivables and some 2,755 carats in diamonds.
Lucapa operates the Lulo mine in Angola as well as developing the Mothae kimberlite project in Lesotho. It also launched an exploration and drilling programme at its Brooking prospect which is located near Kimberley in South Africa's Northern Cape. Lulo produced 9,566 carats in the six month period, a 15% year-on-year improvement.