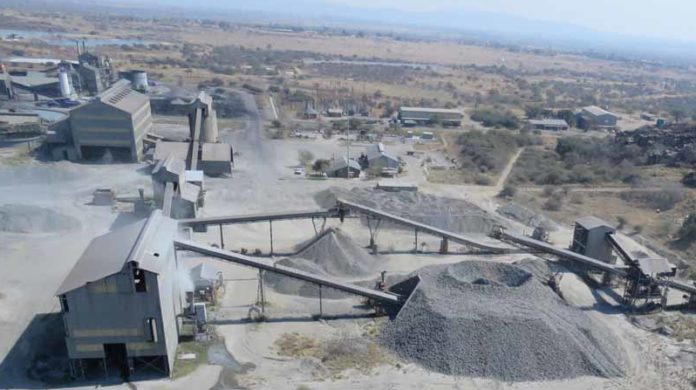 BUSHVELD Minerals has increased its stake in Vametco to 75% after buying for $20m a 21.2% interest in Strategic Minerals Corp. (SMC), described as an "intermediate holding company" by the UK-listed group. Bushveld Minerals will consequently own 100% of SMC on completion of the deal.
The impact of the transaction is that Bushveld has simplified its corporate structure and increased its exposure to the underlying cash flow generated at Vametco. The company – a vanadium miner – generated R521m in pretax earnings in the first half of its financial year, representing a 430% year-on-year improvement, said Bushveld Minerals.
"The transaction is in line with our priorities laid out earlier this year as part of the $22m  placing and sets the company in an advantageous position to deliver on its strategy to grow into a significant, low-cost vertically integrated vanadium platform," said Fortune Mojapelo, CEO of Bushveld Minerals in a statement.