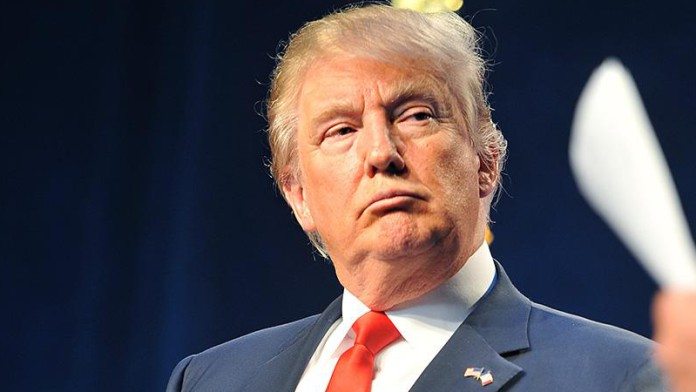 SOUTH Africa's mining sector may have moved out of recession in the second quarter of this year but the ongoing trade war between the US and other economies, such as China, could yet further negatively affect the industry.
"The shock decline in July's mining production data is a stark reminder that although the mining sector moved out of a recession in the second quarter, it is by no means out of the woods yet," NKC economist Elize Kruger told BusinessLive.
South Africa is estimated to have the world's fifth-largest mining sector in terms of its contribution to economic growth, contributing 8% in 2017. However, the sector has taken strain from persistent uncertainty, which has adversely affected production, said the newspaper.
"Should the trade war play out in a meaningful way, South Africa could be hit hard via lower Chinese demand and lower commodity prices," said Kruger.