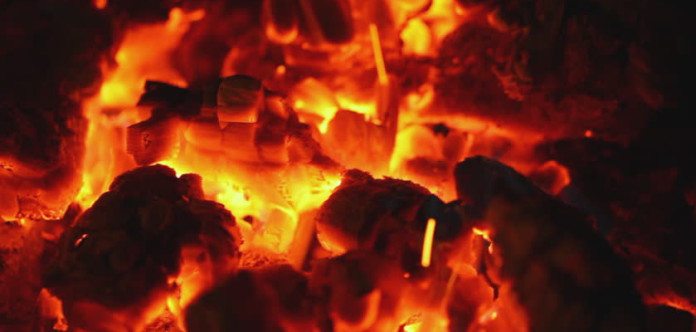 SOUTH32 said it had completed the purchase of a 50% stake in Eagle Downs, from Aquila Resources, a subsidiary of China BaoWu Steel Group, for an upfront payment of $106m.
The transaction supports the group's interest in metallurgical coal whilst it divests from thermal coal in South Africa. 
"The acquisition of Eagle Downs embeds another attractive development option within our growing portfolio, with the upfront payment representing a minor premium to the historical infrastructure spend reflecting our move to operating control," said Graham Kerr, CEO of South32 in a company statement today.
"We are pleased to be able to further strengthen our long-standing relationship with BaoWu and look forward to working with Aquila to commence the final feasibility study to optimise the minedesign and development."
Eagle Downs, located in Queensland's Bowen Basin, is a large, high quality and fully permitted metallurgical coal development project located approximately 25km south-east of the town of Moranbah, South32 said.
The project was placed under care and maintenance in late 2015 having benefitted from initial investment that delivered site infrastructure including water supply and high voltage systems, office buildings and water and sediment dams. Dual 2km drifts are also approximately 40% complete, it said.