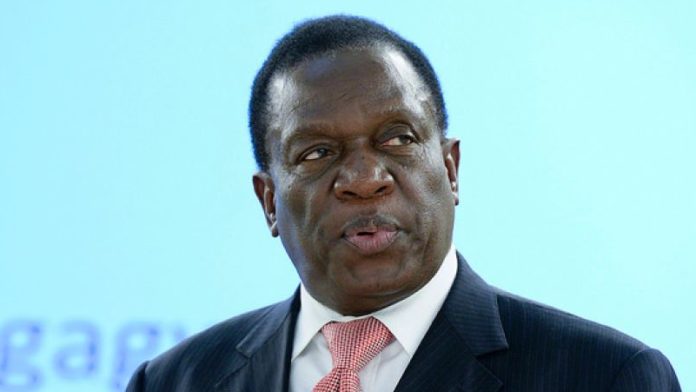 IMPALA Platinum (Implats) CEO, Nico Muller, said there was no threat the company would have to transfer control of its Zimbabwe mines to local communities after the it secured a waiver from the southern African country's government.
"At the moment we don't see it as a threat at all," Muller told Bloomberg News in an interview which was republished in BusinessLive. "The equity stays. Instead of transfer of ownership, we are achieving that through business development in Zimbabwe. We have agreed on that with the government," he said.
Zimplats, Zimbabwe's top platinum producer which Implats controls, has sold 10% to employees and is concluding an agreement to sell an additional 10% to communities, Muller told Bloomberg News. The producer will get government credit for the remaining 31% from helping to develop local industries and small businesses, he said.
The same model will be applied on the Mimosa mine, which Implats jointly owns with Sibanye-Stillwater, and signals that Zimbabwe's indigenisation policy, which under former president, Robert Mugabe, waxed and waned on local ownership targets for foreign investors for many years, was now no longer a bar to investment.