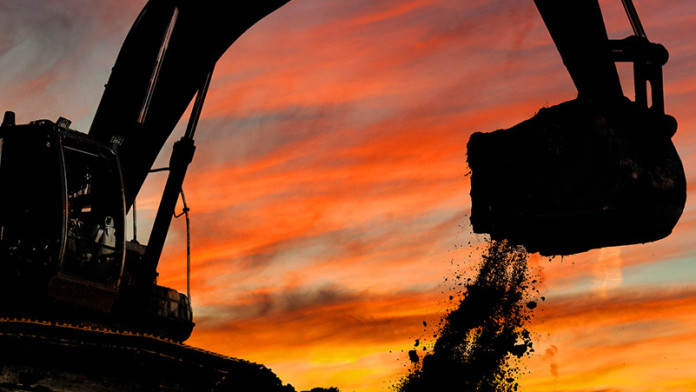 SOUTH Africa's mining sector was unlikely to respond to efforts by the country's president, Cyril Ramaphosa, to stimulate the economy, said BusinessLive which cited a report by Fitch Group today.
"Ramaphosa's drive to spur growth in South Africa's mining sector is unlikely to result in a significant revival of an industry in secular decline," reads the report. "These proposals will be ineffective in kickstarting investment in the sector as the domestic construction industry is set to contract next year, while new mining regulations remain restrictive."
As part of the economic stimulus, there is a R400bn infrastructure fund pledge and renewed mining regulatory clarity. The Department of Mineral Resources earlier this month published a redraft of the Mining Charter, since gazetted after Cabinet approval, – a document that has met mixed response from observers.
Said Fitch: "South Africa's mining sector faces a number of structural challenges that are unlikely to be solved in the short-term, relating to high operational costs and depleting ore reserves. While the latest version of the charter will provide much needed regulatory clarity, it will largely fail to attract new investment as it remains more restrictive than the regulatory framework currently in place".