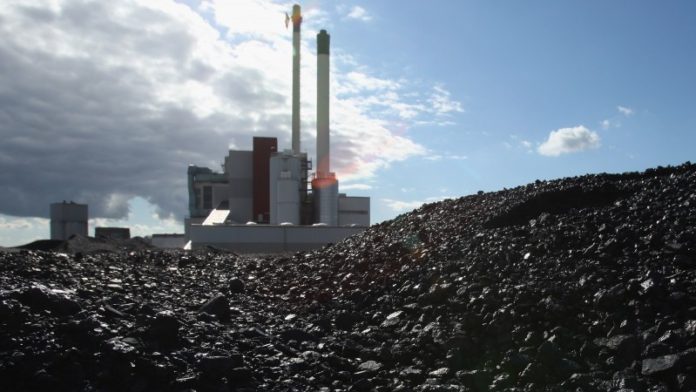 VITOL and Trafigura will square off against one another for Optimum Coal Mine as bidding for the struggling South African operation opens, said Bloomberg News.
The mine was formerly controlled by the Gupta family before the family's banking facilities were cut off in South Africa, forcing the mine – and the Gupta's other mining interests – into business rescue proceedings.
Citing Bouwer van Niekerk, a lawyer for the company's business rescue practitioners, Bloomberg News said bids for Optimum were expected to be finalised by the end of November, with due diligence starting on October 8. The assets are expected to draw other potential bidders in addition to the interest shown by Vitol and Trafigura, it said.
Optimum has strategic value because it owns roughly eight million tonnes of coal export entitlement through Richards Bay Coal Terminal, hence the interest from the commodity traders. Vitol has teamed up with unlisted company, Bergh Group, whilst the Phakamisa consortium, in which former Harmony Gold CEO, Bernard Swanepoel, participates has joined forces with Trafigura.
Local companies Seriti Resources and Exxaro Resources expressed interest earlier. Glencore was also considering a bid, two people familiar with the matter said in March.