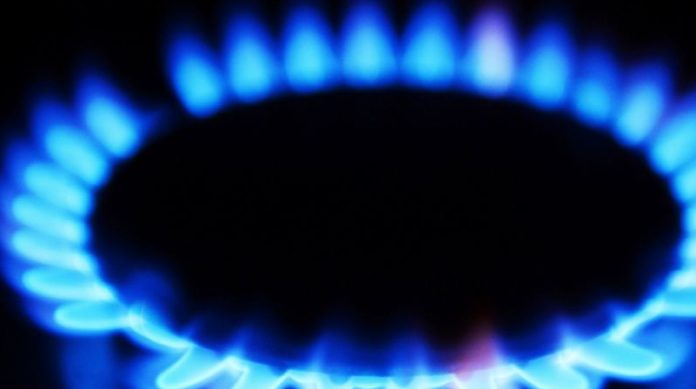 KIBO Energy said it had completed the acquisition of a 60% stake in Mast Energy Developments (MED), a company in the UK that specialises in buying and developing small scale power generation assets.
MED has a number of so-called 'shovel-ready' sites capable of sustaining gas fired power generators from 20MW and more. The sites have full planning permission and permitting in place, the company said.
"This acquisition provides Kibo with the realistic possibility of near-term revenue generating assets and enables us to combine our knowledge of the power generation market both in mature and emerging markets," said Louis Coetzee, CEO of Kibo in a statement to the Johannesburg Stock Exchange.
"There is a distinct short-term revenue generating potential in the UK, which is positive for Kibo and importantly all early stage royalties payable to the sellers will be reinvested in Kibo ordinary equity," he said.
The acquisition will be achieved through the issue of Kibo shares to MED.
For years, singularly focused on the Mbeya Coal to Power Project in Tanzania, Kibo has recently spread its wings buying a coal to power generating prospect in Botswana and signing and agreement for similar business in Mozambique.