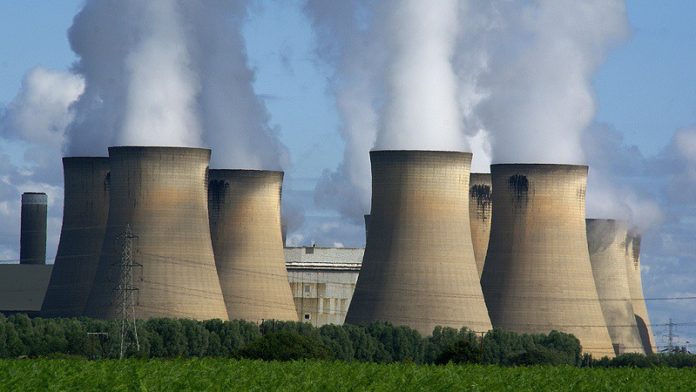 EXXARO Resources is to help plug a looming short-term coal supply deficit for Eskom, South Africa's power utility, said Reuters in an interview with Mxolisi Mgojo, CEO of Exxaro. However, there wasn't much appetite for concluding long-term deals, he said.
"We have made offers to Eskom, they have from what I hear, approved those offers," said Mgojo. "The final decision is sitting with the (state) Treasury to enable them to execute those contracts," he added.
Eskom needs three million tonnes of coal to close its deficit but it was also looking to stockpile a further 10 million tonnes, Khulu Phasiwe, spokesman for Eskom, told Reuters. Eskom said in September that some of its power stations had less than 10 days of coal stocks available.
Said Mgojo: "We don't want to get involved in long-term 10-, 20-, 30-year type arrangements. We want to create the flexibility whereby when the opportunity makes sense for us to play short-term we have that flexibility to do that".