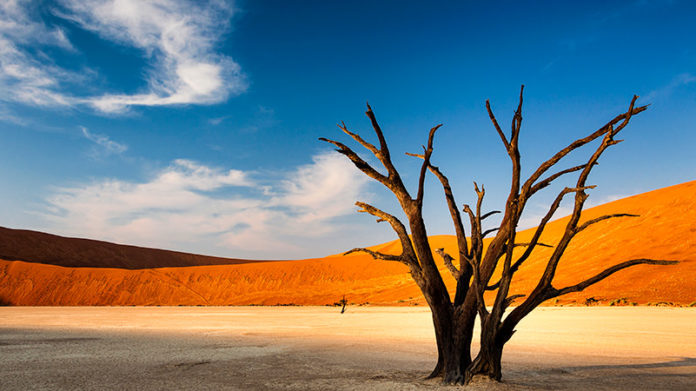 NAMIBIA has abandoned regulations that require foreign investors in its mining sector to sell a portion of their investments to black Namibians, said AFP in a report republished by News24.
"Our objective is to grow the mining sector where it can continue to meaningfully contribute to our socio-economic development," mines minister Tom Alweendo told AFP. "This can only happen when more minerals are discovered and it is important that we make the progress of mineral discovery as effective as possible," he said.
The Namibian government started giving preferential treatment to black-owned companies in 2006, but eventually that was not deemed enough, said AFP.
The government then announced in 2015 that it had introduced additional conditions on mineral licenses holders to reserve a minimum of five per cent participation in all licenses to Namibians and 20% of previously disadvantaged Namibians to be part of management structures of mines, it said.
The Namibia Statistics Agency said the mining sector contributed 12% to Namibia's gross domestic product (GDP) in 2017.