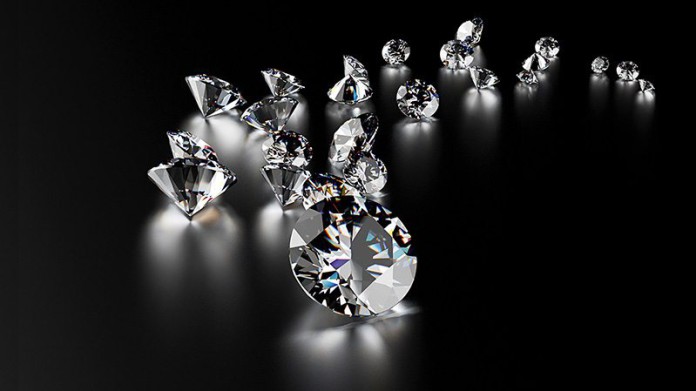 LUCAPA Diamond Company, which mines in Angola, said year-to-date diamond sales totalled $24.5m following the latest parcel of 3,411 carats which sold for $4.2m. The gems were recovered from the firm's Lulo mine.
The latest parcel was sold for an average value of $1,220 per carat which compares to an average value of $1,353 per carat for the year. "The latest sales excluded a select parcel of seven large and premium value Lulo diamonds which have not been presented for sale," the company said in an announcement.
This parcel of diamonds will be sold "at a later date" in the fourth quarter, it said.
In September, Lucapa said it had postponed the sale of "… several high-value diamonds" in order it would benefit from a change in Angola's diamond marketing policy.
This was after Angola president, President João Lourenço, issued a decree in which the country would allow diamond miners to set the price of rough diamonds against an international benchmark and give producers greater influence to pick their own buyers. The decree was an effort to improve the health of the sector which has been previously tightly controlled.
In delaying sales, however Lucapa Diamond posted a $4.2m loss after tax for the six months ended June 30 (2017: $1.1m). Higher corporate expenses also contributed to the loss, the company said.