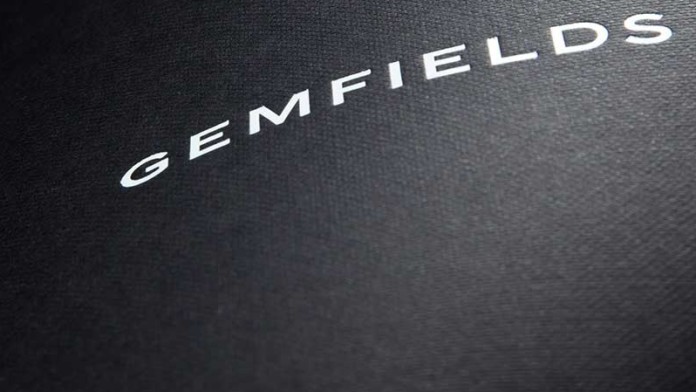 THE results of a recent auction in Singapore, in which revenue of $28.4m was generated in emerald sales, reflected the recovery underway in the sector, said Gemfields, a company listed in Johannesburg.
"The results of what was our first Singapore emerald auction in more than three years clearly reflect the emerging recovery among our trade customers after a protracted period of difficulty," said Adrian Banks, Gemfields' MD of product and sales, in a statement.
"The marked increases in the percentage of carats and number of lots sold, combined with the uptick in per carat price, bode well for further improvement in 2019," he added.
Some 40 companies place bids in the auction with 74% of the offered carats being sold. This compares to 56% of total offered being sold when Gemfieklds last sold emeralds in Zambia's Lusaka during May. The emeralds were mined from the Kagem mine in the southern African country.
The pieces were sold at an average value of $68.03 per carat, and included a large 5,655 carat stone known as 'Lion emerald' or 'Inkalamu'. All proceeds from the sale would be repatriated to Zambia where they would be subject to royalties, the company said.