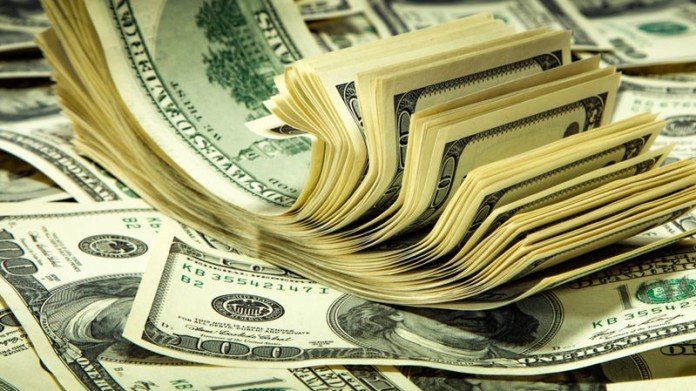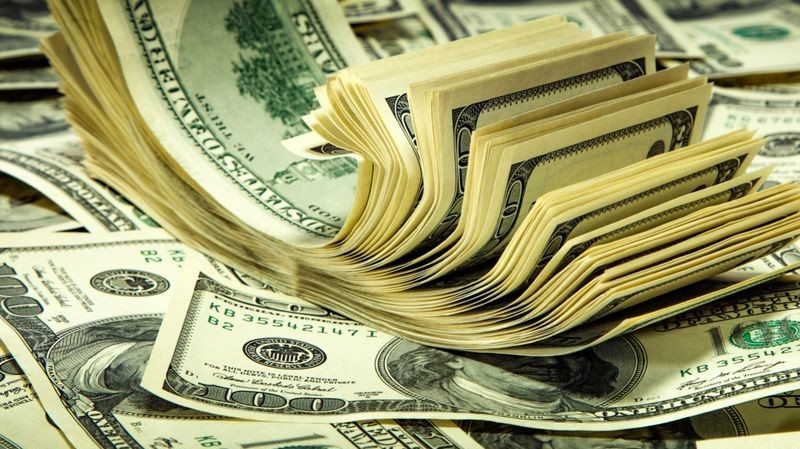 ZIMBABWE threw its gold mining firms a lifeline, according to Reuters which said today companies would be allowed to retain 55% of their earnings in dollars in an effort to reduce the impact of the country's foreign exchange crisis.
Polite Kambamura told the newswire that gold miners should be allowed to earn up to 70%  of their sales in dollars. The previous threshold was 30%, it said.
The country's mining sector is struggling to pay for imports like spares and other consumables due to a severe dollar crunch. On November 1, RioZim, halted operations at three of its mines after running out of foreign exchange to pay its suppliers and to sustain operations.
Brokerage firm, IH Securities said in a market note that the new "… retention (of forex) policy by the central bank dampens the possibility for these mining companies to invest" in capital expenditure.
Analysts at the advisory added that miners in Zimbabwe have resorted to "… using old and inefficient mining techniques to stay afloat" under the current circumstances.
Miningmx reported on October 9 that RioZim was considering legal action against the Reserve Bank of Zimbabwe (RBZ) for failure to have access to foreign currency earnings realised from the sale of bullion it produces.