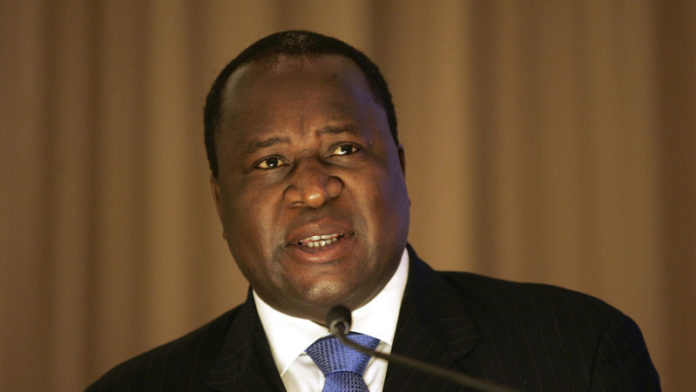 ESKOM should access the international bond markets rather than seek another bailout from the South African government, said Tito Mboweni, the country's newly appointed finance minister.
Eskom is swimming in debt. Interest on some R400bn doubled to R45bn year-on-year whilst at the operating level, the company is seeing profits fall. It is projecting an overall R11.2bn bottom line loss.
The company is owed billions of rands by defaulting municipalities, some of them representing the poorest regions of the country, whilst demand is also falling largely owing to lower industrial usage, itself a function of the barely growing South African economy.
From a cost perspective, Eskom's primary energy costs increased 12% to R46bn while employee benefit expenses increased to R16.9bn, also a 12% year-on-year increase which has its roots in its decision to drop its zero increase wage offer amid strikes earlier this year.
"We are going to reconfigure state-owned enterprises and I further said there will be no holy cows in the process," said Mboweni.
"It's very clear that it cannot be business as usual and we have to take bold steps to move the country forward," he added. "The fiscus is not in a position to continue pouring money into assets which are not productive. This is like pouring water into a sieve and hoping that it's going to fill up."