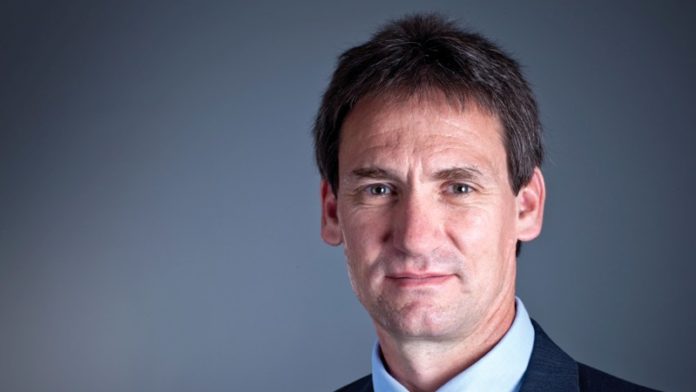 SOUTH African platinum group metal producers ought to reallocate capital to marketing efforts rather than boosting production and cutting costs, said BusinessLive citing the views of Chris Griffith, CEO of Anglo American Platinum (Amplats).
"Many of our peers still think of the business as a volume industry and getting costs down by producing more, and that volume will always be there rather than investing in creating demand," Griffith told BusinessLive.
"Frankly what you should do is cut back on other spending to invest in marketing to create a future for your metals. You cannot blindly expand into a market where there is no demand," he said.
"We understand the business of investment because we do this all the time, but I don't think there's an equal understanding among all our peers that the first thing we should invest in is market demand to have something to sell into rather than being the last thing you do with leftover money," he said.
South Africa's platinum sector, in which two-thirds of mines are marginal or unprofitable, has lost thousands of jobs in recent years, with Lonmin cutting 8,000 jobs since 2015 and considering up to 12,600 more, while Impala Platinum has spoken of cutting 13,000 jobs as it shuts old mines, said BusinessLive.
Platinum, which has three principle applications — in autocatalytic converters for diesel engines, to make jewellery and for industrial devices — comes mainly from South Africa, said BusinessLive.