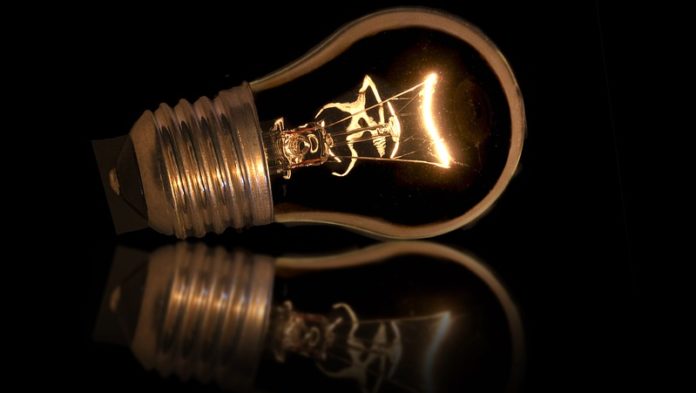 ESKOM wants the South African government to shoulder another R100bn in debt as part of its turnaround strategy which also includes 'cost compression and revenue enhancements', said BusinessLive.
In an interview with Jabu Mabuza, chairman of Eskom, who is currently on an international roadshow, BusinessLive said taking on the additional Eskom debt would add another 2% to the government's debt-to-gross domestic product ratio and could be seen as negative by credit ratings agencies.
Eskom, which supplies most of South Africa's electricity, has run up R419bn of debt over the past 10 years owing to its huge capital build programme. It is now unable to pay interest costs from revenue earned and must borrow to service its debt. Interest costs over the next three years are projected to be R250bn, said BusinessLive.
Overall debt is projected to rise to R600bn over three years if debt levels are not contained, it added.
Quite whether this will pass muster with the National Treasury is another matter. Finance minister, Tito Mboweni said at the weekend Eskom ought to dip into the international bond markets in order to refinance itself. Treasury spokesperson Jabulani Sikhakane said that the government's policy stance on the funding of state-owned companies remained that such funding must be done in a deficit-neutral manner.