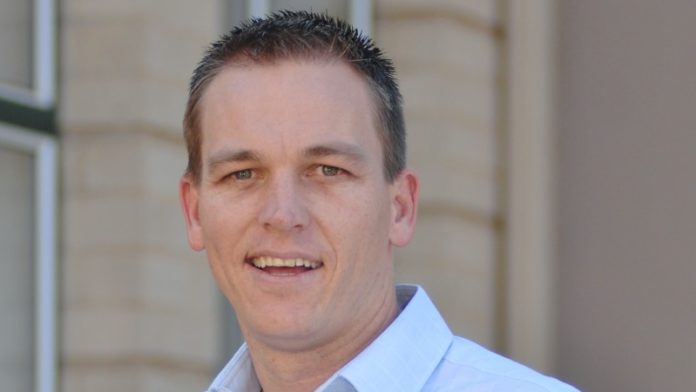 COMMERCIAL diamond mining has started at Mothae, the operation in which Australian-listed Lucapa Diamond Company has a 70% stake. The balance of the shares are owned by the Government of Lesotho where the mine is located.
"Lucapa is on track to become one of a few listed diamond companies globally with production from more than one operating mine," said Stephen Wetherall, MD of Lucapa. "The high-quality nature of this production from Lulo and Mothae will also enable the group to further its value-enhancing downstream strategy through partnerships with global diamantaires, where discussions are well advanced," he said.
Lulo mine in Angola (Lucapa 40% and operator) produces the world's highest average US dollar per carat alluvial diamond production.
Recoveries at Mothae would be achieved through a newly commissioned 1.1 million tonne/year (Mt/y) plant which incorporates diamond recovery technology reducing potential diamond breakage and improving the recovery of unbroken large stones.
The plant will be progressively ramped up to its 1.1Mtpa nameplate capacity following the implementation of a second plant operating shift, the company said.