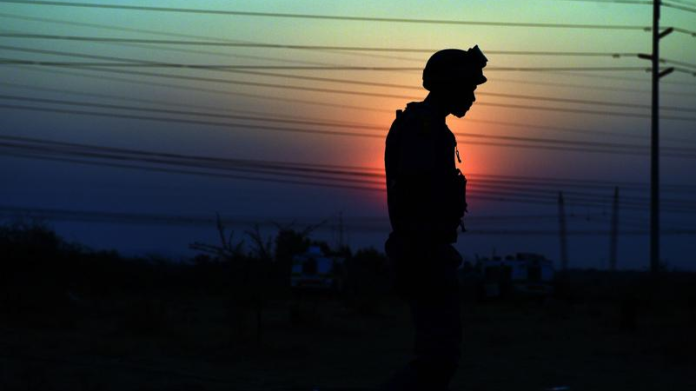 AN EMPLOYEE was fatally injured at the Driefontein gold mine owned by Sibanye-Stillwater, the company said today. The accident occurred whilst clearing a blocked ore pass at the mine last night (February 12).
The company reported last week that two employees had passed away at an underground accident at the company's Kloof mine which neighbours Driefontein. This followed an incident in which the company successfully brought to surface nearly 1,000 employees at its Beatrix mine in the Free State province after a pylon supplying the mine was destroyed in a storm.
"Sibanye-Stillwater expresses their deepest condolences to the deceased employee's family, friends and colleagues," the company said in a statement. Operations in the affected area have been suspended the investigation into the incident, it said.