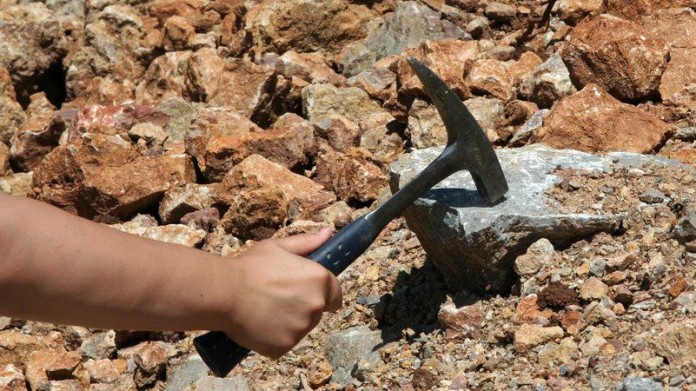 BOTSWANA Diamonds said it was to begin exploration work in joint venture with Alrosa, the Russian diamond mining and marketing firm. The exploration focus would fall on the Central Kalahari Game Reserve.
"Ground magnetics will be used to supplement the airborne gravity and airborne magnetic data obtained in earlier work," the company said in an announcement. "A soil sample programme will operate in conjunction with the magnetic surveys. The objective is to turn geophysical targets already identified into drill targets," it said.
This phase of the work is being supervised by an exploration team from Botswana Diamonds and is fully funded, the company added.