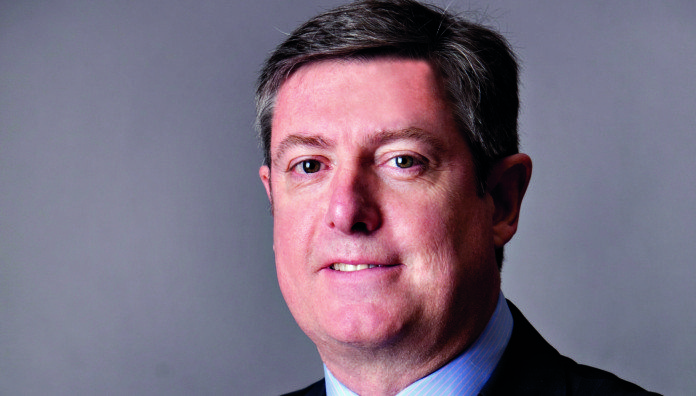 AN integrated water use licence has been granted to the Vele colliery, a coking and thermal coal mine owned by MC Mining, (MCM) the Johannesburg-listed coal producer and development firm.
This paves the way for MCM to decide whether it will reopen the mine which has been the subject of controversy over most of its operating life. The colliery is situated near the Limpopo province's Mapungubwe reserve which is a World Heritage site. Environmentalists have frequently lobbied against the mine's operation, once having it suspended for a year.
"We welcome this decision and the securing of all the regulatory authorisations for the colliery," said David Brown, CEO of MCM in a statement.
"Furthermore, this decision is a confirmation of government's support of the company's co-existence model which facilitates the co-existence of mining, agriculture and heritage land uses in line with the historic biodiversity offset agreement between the Department of Environmental Affairs, the South African National Parks and MCM," said Brown.