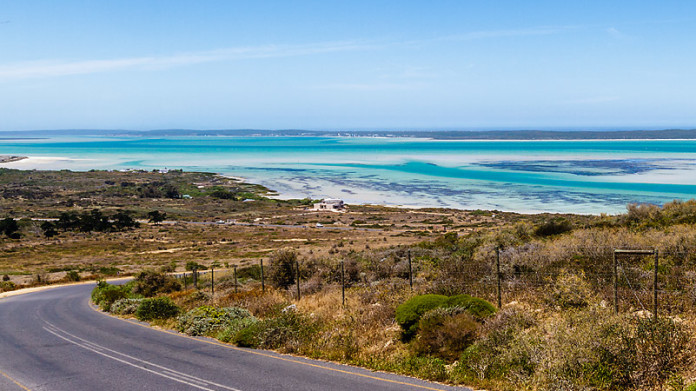 COMMISSIONING of the Kropz phosphate mine Elandsfontein, situated near the ecologically sensitive Langebaan Lagoon on South Africa's Western Cape coastline, had been earmarked for early 2019, said African Rainbow Capital (ARC).
Commenting in its interim results ended December 31, ARC added that the Elandsfontein mine would require "additional capital" before commissioning following further studies in its processes and quality of the finished product. It did not provide further details. The mine commissioning was delayed in July last year.
ARC was established by mining entrepreneur and executive chairman of African Rainbow Minerals, Patrice Motsepe, in order to develop broad-based black economic empowerment. It has a broad range of business interests of which only a portion is in mining. ARC has a 26% stake in Kropz, an unlisted fertiliser development company which is chaired by another mining entrepreneur, Mike Nunn.
"There has been an appeal against the Integrated Water Use Licence which was granted to Elandsfontein in April 2017," said ARC in comments to its published results. "The court has referred the matter to the Water Tribunal. Elandsfontein is awaiting information on when the appeal will be considered by the Water Tribunal. We remain confident that the appeal will not be successful".