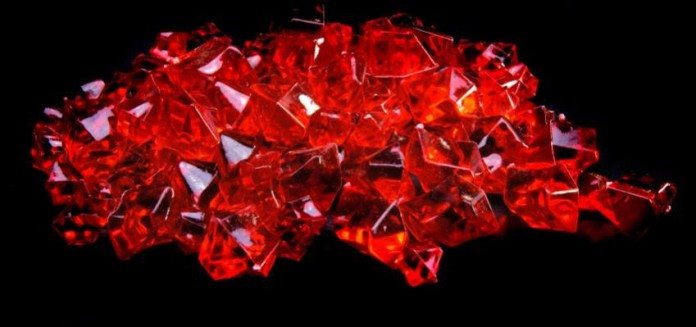 A group of over 100 Mozambican miners have filed a class action lawsuit against coloured gemstone miner Gemfields, alleging "serious human rights abuses" at the group's Montpuez ruby mine, in northeastern Mozambique.
Bloomberg reported on Monday that the group would be represented by London-based law firm Leigh Day, which claim that the company's security team at the mine shot, beat and humiliated miners. The firm further alleges that mine security sexually abused and unlawfully detained workers on the mine.
The claimants include family members representing four miners who were allegedly killed, the law firm said in a statement on Monday.
Gemfields has since said that it would "vigorously defend" itself against the claim.