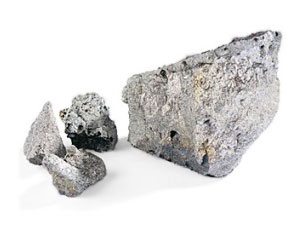 Johannesburg-based investment company the Moti Group has told Bloomberg that it will consider selling shares in its Zimbabwe-based chrome mining operations if the Zimbabwe government approves mining ownership legislation currently under debate.
The government is currently mulling a bill that would require mining companies to list the majority of their shares on the local exchange or risk losing their mining rights.
Several platinum producers in that country have said the bill, if approved, would deter investment in the industry.
Responding to questions posed by Bloomberg, Moti stated that its African Chrome Fields (ACF) business would be an "attractive share" for money managers and retail investors because of its "great returns".
It added, however, that it was unlikely that Zimbabwe would implement the potentially unpopular legislation, as it would go against its current aim of wooing investors under the new political leadership.
AFC holds approximately 150 high-grade chromite mining concessions covering more than 60 km2 in multiple areas along the flanks of the Great Dyke in Central Zimbabwe.