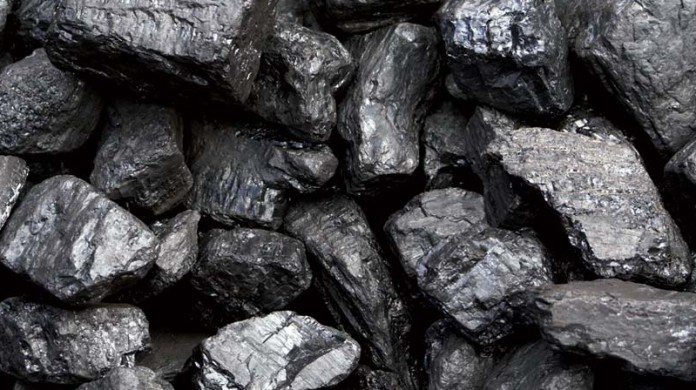 The Industrial Development Corporation (IDC) has approved a R540 million funding package to coal producer Resgen, which will allow the company to develop its 995 million-ton Boikarabelo coal project, in the coal-rich Waterberg region.
The IDC is the first of three parties within a funding syndicate for the project that has officially approved its portion of the funding. The loan facility has been executed with Resgen subsidiary Ledjadja Coal.
The finance agreement remains subject to several conditions, including Resgen board and shareholder approval of the funding terms, completion of a common terms agreement with the other two syndicate members and the project becoming fully funded.
"We are delighted to secure the support of the IDC as the first step in seeking credit approvals from the proposed funding syndicate and will continue to work with the remaining two parties," Resgen interim managing director and CEO Papi Molotsane said in a statement on Monday.
Resgen expects Boikarabelo to produce annual production of 6-million tons. It adds that export and domestic offtake contracts are in place for the mine's full production for its first seven years and for a significant proportion for the following 30 years.