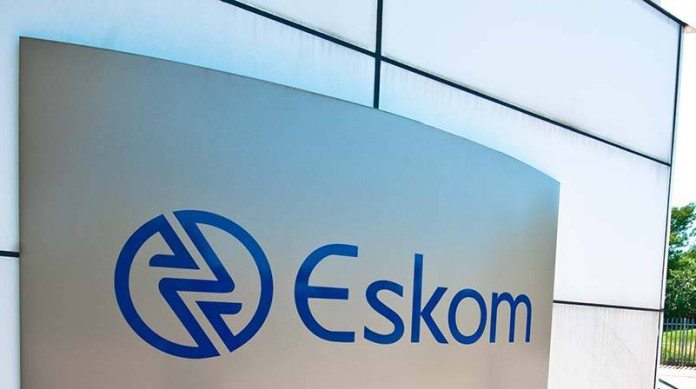 Energy utility Eskom is working with National Treasury to find coal producers that can fill the supply gap that has emerged as a result of dodgy coal procurement deals with the Gupta-controlled Tegeta Exploration and Resources.
Bloomberg reported on Tuesday that Eskom needs to source more coal for seven of its plants that don't have adequate supply, risking a return to rolling blackouts last seen in 2008.
According to the report, Eskom is currently diverting coal to the under-resourced stations from facilities that have sufficient supply. The controversial Tegeta is apparently unable to fulfill the supply commitments of the earlier deal made with Eskom.
"There are some difficulties – that's the situation they're managing now. From our side, we're looking for a replacement supplier as soon as possible to make sure we don't go back to the days of load shedding, especially as we're going into winter," Bloomberg quoted Eskom spokesman Khulu Phasiwe as saying during an interview on South African broadcaster SAfm.