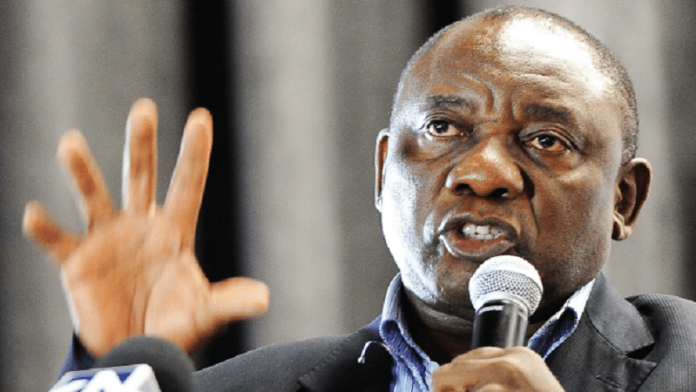 During his launch of an aggressive new government investment drive aimed at attracting investment to South Africa, President Cyril Ramaphosa on Monday highlighted the importance of a finalised Mining Charter in the bid to pull funding to the local extractive industries.
"While the economy's performance is improving, [the South African Economic Update released this month by the World Bank] notes that higher growth will require ambitious structural policies. It estimates that a successful conclusion of the Mining Charter deliberations, for example, could increase investment in the sector by 25%," he said.
Government's ambitious investment programme will see four "Special Envoys on Investment" engaging domestic and foreign investors in the coming months on opportunities that exist in the country.
This roadshow will culminate in an investment conference in August or September, at which Ramaphosa hopes to secure a pipeline of at least $100 billion in new investments over the next five years.
He added that government was currently finalising a New Mining Charter through ongoing consultation with shareholders.
According to the Presidency, foreign direct investment declined from around R76 billion in 2008 to just R17.6 billion last year.