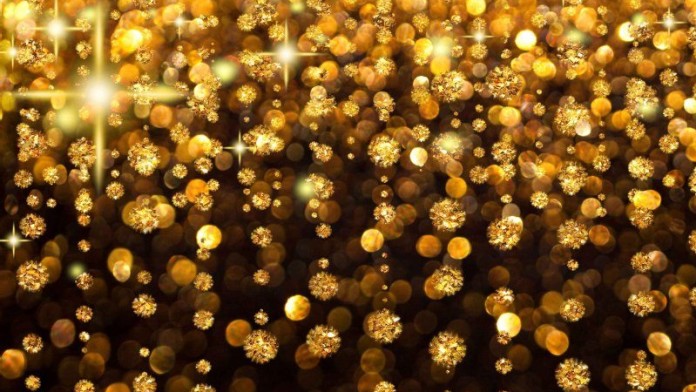 East Africa-focused gold producer Shanta Gold lowered gold production from 21 288 oz in the fourth quarter of 2017 to 17 663 oz in the first quarter of 2018, but assured the market on Thursday that the output drop remains in line with the revised mine plan for its New Luika gold mine, in Southwest Tanzania.
Full-year guidance of between 82 000 oz and 88 000 oz at an all-in sustaining cost (AISC) of between $680/oz and $730/oz is unaffected by the reduced output, it added in a results statement for the quarter ended 31 March.
During the three months, the company mined 124 444 tons of underground ore at an average grade of 4.9 g/t, with an additional 18 340 tons produced from open pit mining at the Jamhuri pit.
Quarterly gold sales of 17 691 oz at an average price of $1 329/oz was consistent with the average spot price of US$1 329/oz, while Shanta's all-in sustaining cost of $776/oz for the quarter remained "commensurate" with reduced gold production during the period, said the company.