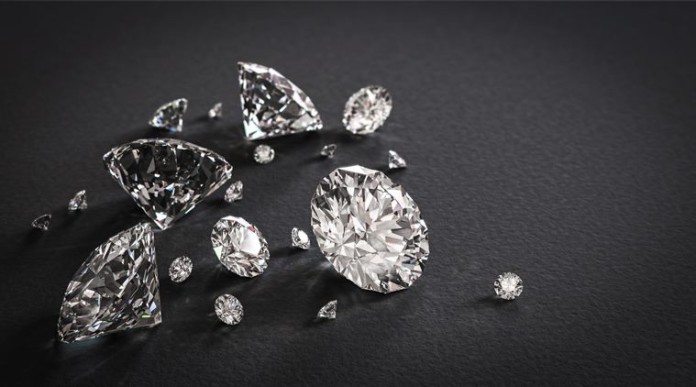 Lesotho-focused diamond producer Firestone Diamonds lifted diamond recoveries by 6.6% in the third quarter of the year to 192 604 carats, despite "challenging conditions" at the Liqhobong mine due to above average rainfall during the wet season.
At 572 320 carats, year-to-date recoveries are, however, lower than expected, which CEO Stuart Brown blames on adverse weather and higher water levels in the main pit, which restricted access to the higher grade ore blocks.
"We still expect to achieve annual production at the lower end of guidance of 800 000 to 850 000 carats, as mining progresses in the higher grade ore," he said in the company's operational results statement for the nine months ended 31 March.
Firestone achieved an average grade of 22.2 carats per hundred tons in the third quarter of the year at a cost of $13.03 per ton treated.
A total of 217 380 carats sold in the quarter, realising revenue of $17.6 million at an average value of $81 per carat.